IT Services You Can Trust
3D Automation offers many direct and indirect Services

Server / Desktop
We supply and repair Servers Desktops and laptops for whatever your need.

Virus and Spyware
We supply install and monitor a MalwareBytes Endpoint Detection and Response.

Data Recovery and Backup Plan
Depending on your needs we can supply and install local backups, off site backups or cloud backups

Network Design
Local area network (LAN)
Wide area network (WAN)
Wireless local area network (WLAN)
Storage area network (SAN)
Metropolitan area network (MAN)

Cloud Services
We offer many cloud solutions.
Productivity
Business Apps
Voice over IP (VoIP)
Infrustucture
Managed Services
Security
Backup & Compliance

Cyber Security
We offer an online training for all your users and check their progress for you.
Approach
Professional IT Services & Technology Consulting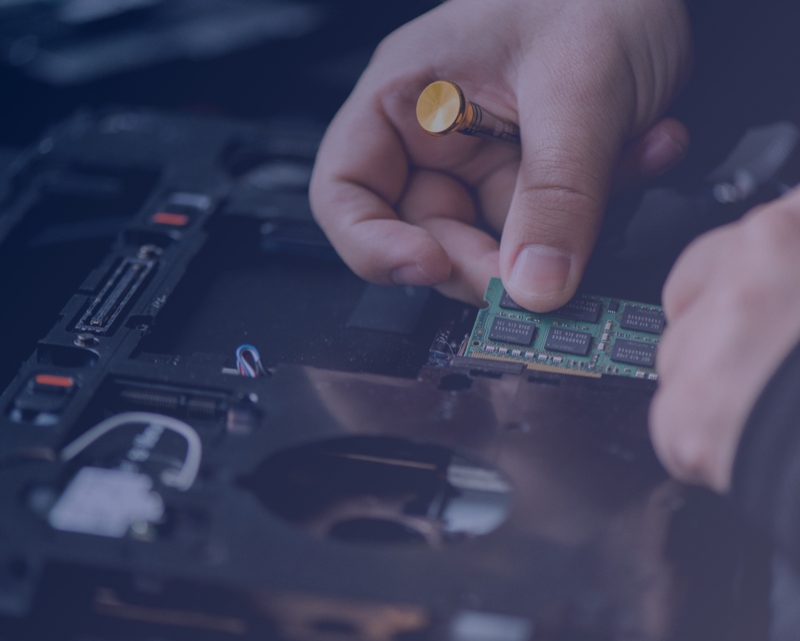 Office
P.O. Box 9 Brechin,
Ontario L0K1B0
Hours
M-F: 8am – 5pm
S-S: Closed